Specialty Care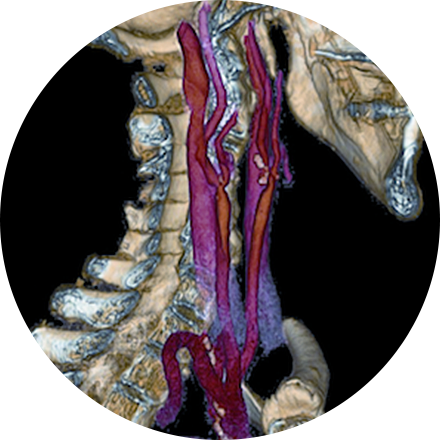 Cancer Imaging
Radiology covers every system in the body. We are uniquely positioned to collaborate with oncologists and surgeons to handle complex, multi-stage cancer cases.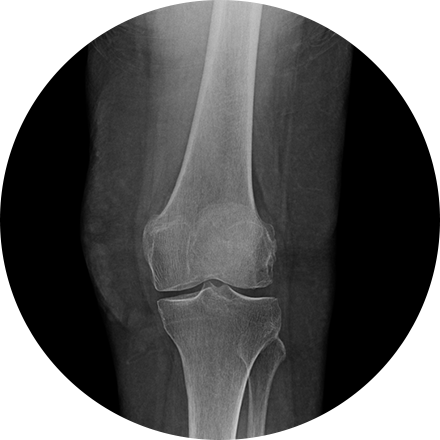 Emergency and Trauma Imaging
Some emergency health situations require radiology services. Our radiologists can prioritize and manage critical exams such as an angioplasty, embolization and/or stent placement.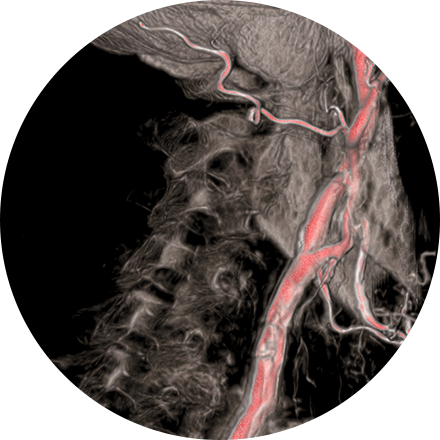 Interventional Radiology
Interventional radiology is the practice of minimally invasive procedures to diagnose and treat diseases and disorders.
Pediatric Imaging
We have the clinical knowledge and compassion to support your child's imaging needs. Parents should not have to choose between image quality and risk.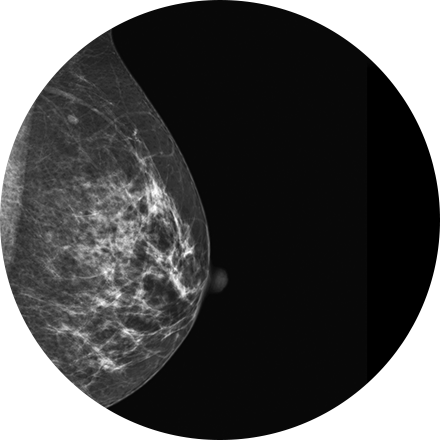 Women's Imaging
Women's imaging services are not limited to breast health. Get information on mammography, bone density testing, fetal imaging, ultrasound and other women's health issues.