79 Scripps Dr., Ste. 100
Sacramento, CA 95825
(916) 921-1300
7911 Laguna Blvd
Elk Grove, CA 95758
(916) 585-8990
Service.
Diagnostic Radiological Imaging believes the most important part of health care is providing exceptional care and service to our patients. We understand that patients may suffer from anxiety or nervousness at their imaging appointments. We strive to make them as comfortable as possible. Please contact our staff – We work hard to ensure your imaging experience is a positive one.
Our staff will assist you or your referring doctor's office to establish pre-authorized insurance – so you don't have to worry about it.
Our centers are often able to provide same-day service to patients. One of our biggest priorities is to be as convenient as possible to help patients with their medical imaging needs.
We don't keep you or your physician waiting. Imaging results are sent immediately, so your physician can create your treatment plan right away, usually in less than 24 hours.
Exams are performed to your individual needs – we make sure to follow your physician's instructions to the letter for the most accurate results.
A full-range of imaging capabilities. Accurate imaging is a vital component of complete diagnostics today. Diagnostic Radiological Imaging offers a variety of state-of-the-art imaging technologies.
Experienced radiological staff – RadNet is comprised of some of the area's most reputable and highly trained teams of radiologists. Your physician can count on their skilled medical expertise.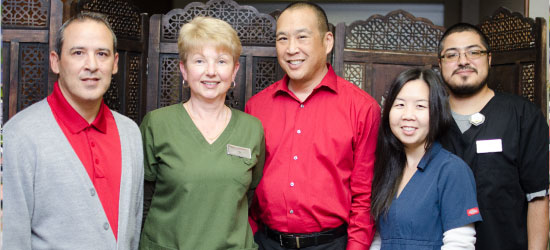 Capability.
Diagnostic Radiological Imaging centers offer the expertise of board-certified radiologists with experience in a range of sub-specialties. Additionally, our medical centers include some of the most advanced radiology technology available.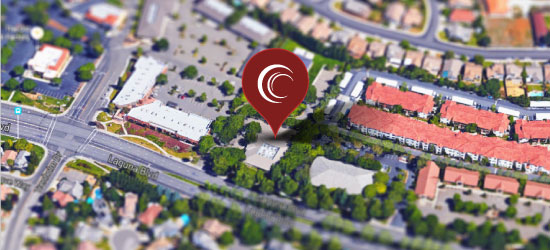 Convenience.
Diagnostic Radiological Imaging centers offer some of the most advanced imaging procedures available at locations in the Sacramento County. You may contact us via phone to schedule your medical imaging examination or by requesting an appointment.