Affordable Outpatient Imaging In Sacramento
5/12/2016

| Diagnostic Radiological Imaging |

0 Comments

|

Category: Diagnostic Radiological Imaging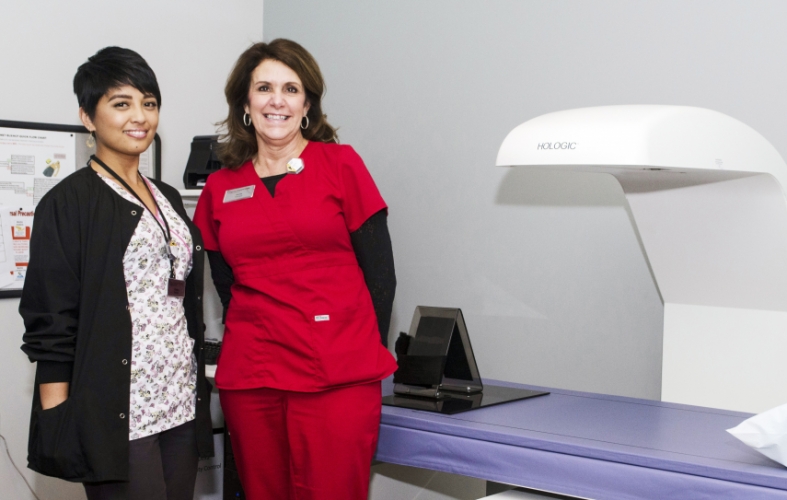 When it comes to choosing a medical facility that is right for you, there are many things to consider. Maybe the quality of services matters to you the most. Perhaps you'd like the most cost-friendly facility. Maybe you want the reputation of a big hospital or the personalized attention of a smaller clinic. At Diagnostic Radiological Imaging, our team of doctors and technologists have the knowledge and expertise to provide you with high quality care and an accurate diagnosis at an affordable price.
We understand that cost is a very important factor to consider when choosing a healthcare provider. We believe that you shouldn't have to sacrifice quality for the sake of cost-effectiveness. Inpatient facilities, such as hospitals, typically cost significantly more than outpatient facilities, which could result in a financial strain on patients. We make it our mission to accommodate all patients regardless of their financial means. Even if you don't have insurance, DRI provides some of the most affordable radiology services in the Sacramento area.
Our top priority is delivering the most compassionate care possible. Since we are unassociated with big-name hospital delivery systems, we are able to provide more individualized care. Attention to our patient's individual needs is vital to our operation. Our radiologists have received specialty training and utilize state-of-the-art equipment to get the most accurate diagnoses possible.
For more than 32 years, Diagnostic Radiological Imaging has provided quality, compassionate and affordable care to patients in the Sacramento area. Visit the "For Patients" tab for more information about out centers and visit the "Services" tab to learn about our available procedures.